Since the beginning of the Pandemic, Frontline staff have worked tirelessly under extreme pressure to provide healthcare and essential services, putting themselves at risk to help others. Many have experienced covid symptoms themselves, many have witnessed the loss of those they care for, colleagues or loved ones.
It is vital to support and look after the frontline staff.
Difficult emotions will have been suppressed to enable them to continue working, I want to be able to offer treatments at a reduced cost (or free) to enable them to process and release these difficult emotions healthily.
Treatment vouchers are £45 each.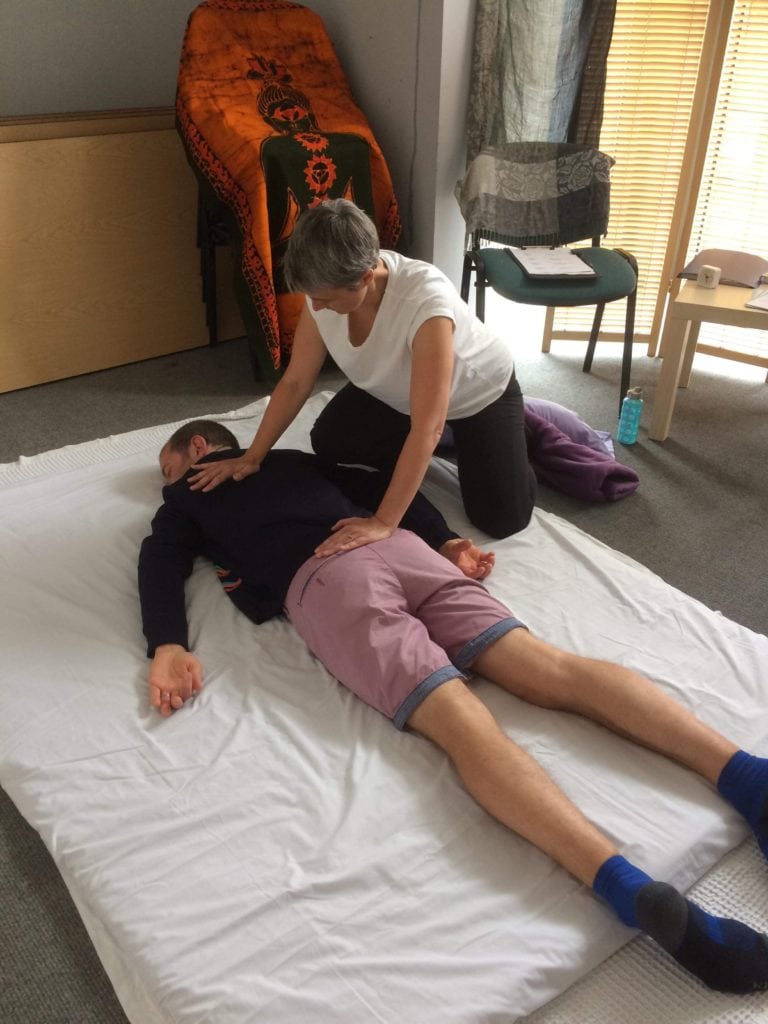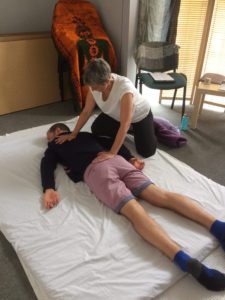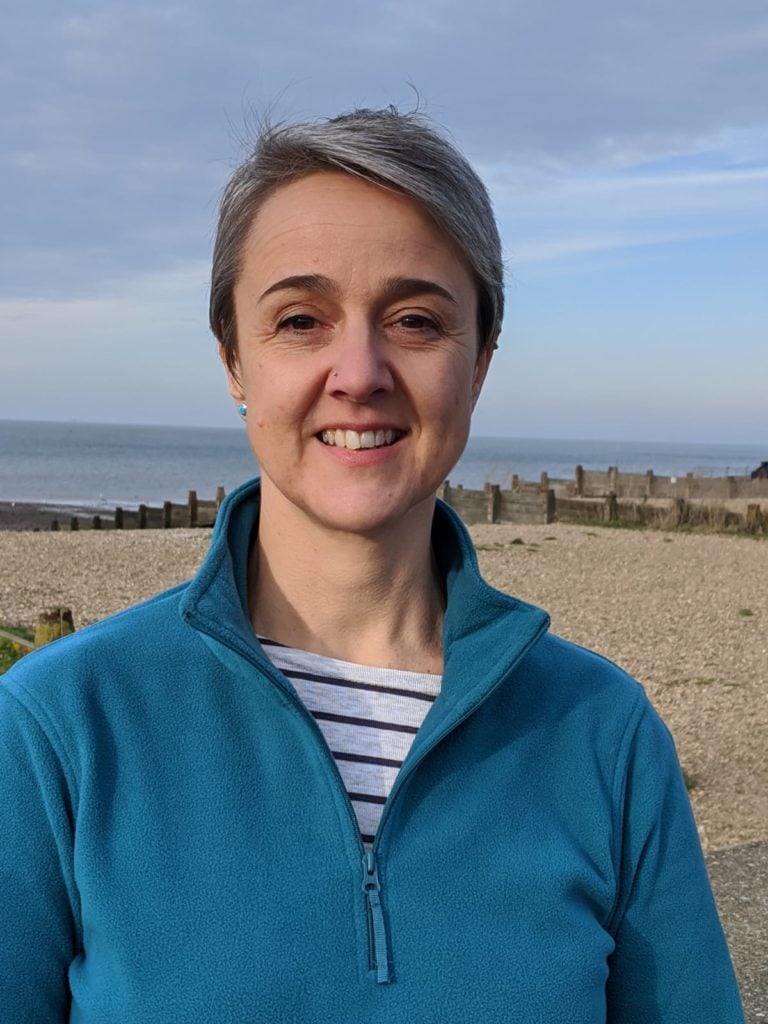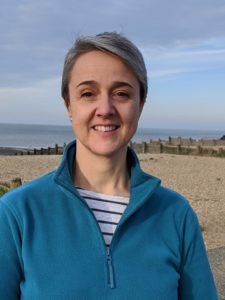 I am currently looking into accessing funding to subsidise Staff treatments, but also welcome donations to help staff access treatments.
Please contact me if you wish to donate towards staff sessions.