I grew up in South Wales on the beautiful Gower peninsula and now live in the coastal town of Torquay in Devon.
I have always loved living near the sea, a place where I can feel in touch with nature, I can sit to breathe, feel calmness and think through issues.
After 19 years working as an NHS Occupational Therapist, specialising in Brain Injury Rehabilitation, I increasingly became frustrated with seeing health issues after they had become established, I sought to find a therapy that addressed the whole of a persons' health, not just isolated Physical issues. I became fascinated by Oriental Medicine, how it views people and their health in a wider context and connects symptoms that Western Medicine does not consider.
Shiatsu found me! I graduated from Devon School of Shiatsu (3 year part-time Diploma) in 2009.
I am particularly interested in Psychology and working with emotions, which are often held in the body and can manifest in physical symptoms.
I love seeing the change in people's energy when they sit up after a treatment, relaxed, smiling and full of energy glowing, or hear someone say "I'm not sure how, but its completely changed!" - knowing I have helped them to achieve that.
Throughout my life I have experienced multiple occasions of profound grief, this has affected so much of my life. It has been invaluable to be able to work with emotions, I believe in the power of supporting others who are experiencing grief after the loss of a loved one or holding emotions longterm. My understanding of grief helps me to understand how much emotion we hold in our bodies and how we can release this.
Recently I have been extending my knowledge of emotions and understanding of our subconscious mind. Discovering the tools to let go of held issues feeling lighter and unlimited possibilities and witnessing people's lives change so positively. I am really excited to be able to include this Emotional Transformation work in my sessions.
I now do a combination of 3 days in NHS OT work, with Monday & Tuesdays for Shiatsu & Coaching. I run a Saturday clinic once a month.
It's all about living in alignment, doing the things I love and sharing this work wherever I am.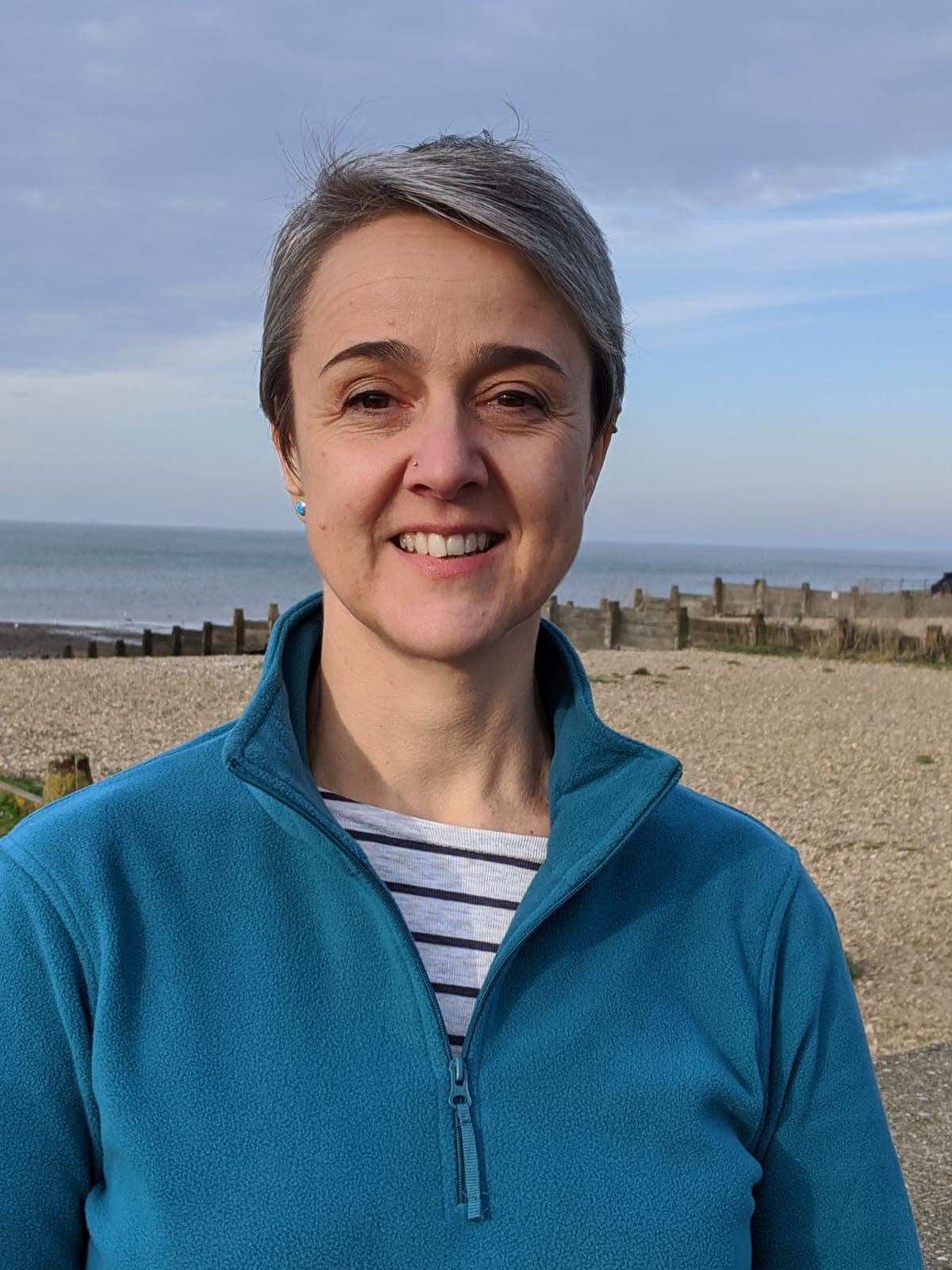 I love a coffee with a friend, hearing my daughter playing, doing random acts of kindness and am an avid collector of Quotes.
Helen is an amazing practitioner with a wealth of knowledge.
Gemma Merot
Helen is amazing and so intuitive with her work.
Julie Baker
Helen was spot on in executing what I needed at the time and even a short session help to lower my back pain and I felt really relaxed afterwards.
Kasia Grys