Treatment Sessions and Prices
Initial Shiatsu Consultation & treatment £55 (1.5hrs)
Single Shiatsu sessions £45 (1hr)
Starter Pack £135 Initial Consultation incl Treatment & 2 treatment sessions (*sessions must be taken within 3 months).
Set of 3 treatment sessions £130 (*sessions must be taken within 3 months).
Set of 6 treatment sessions £250 – good for targeting specific issues (*sessions must be taken within 3 months).
Pre/Post natal treatment £60 (1 hour treatment plus a homemade light lunch provided to take home *dietary issues must be stated at time of booking)
Introduction to Shiatsu Workshop £30 (2.5hrs) see page for details
Corporate days – please apply for rates.
*24 hours notice is required for cancellations or 50% will be charged.
Gift vouchers are available for any amount.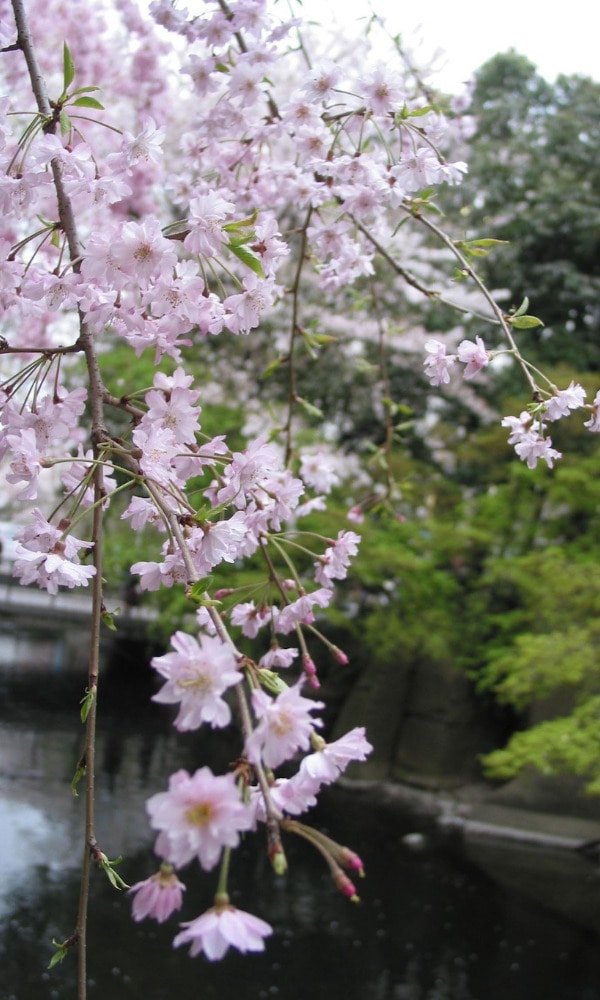 Remaining fully clothed throughout, thumb or palm pressure is used along with gentle stretches and joint rotations to facilitate the smooth flow of vital energy (Ki).
I will often add extra blankets as the body can cool down when becoming deeply relaxed. The treatment works throughout the body, so it can involve head and neck areas right down to your toes, you can ask to avoid areas you do not wish to be touched (some people have sensitive feet etc). I do not touch the breast or genital areas.
Shiatsu Diagnosis typically begins with touching the abdominal area to identify the 2 meridians most affected.
*please wear warm, loose, comfortable clothing that allows you to stretch and move. Please also wear socks to the treatment so I can also work the Meridians in your feet.
On one level the session can be very relaxing and invigorating, some points pressed may feel a bit like a bruise, pressure is applied with hands/thumb along the meridian, some rotations and stretches are used to move stuck Ki.
After the session, you may notice feeling more relaxed, tranquil, invigorated and connected.
You may experience a Physical release (needing the toilet, yawning a lot), an Emotional Release (a good cry), Energetic (feeling sleepy / full of energy) or Spiritual (feeling thoughtful / more connected).
I recommend:
Avoid stressful or high-pressure situations where possible, for an hour or two after your session.
After receiving a treatment, drink plenty of water.
If you have any queries please do not hesitate to give me a call.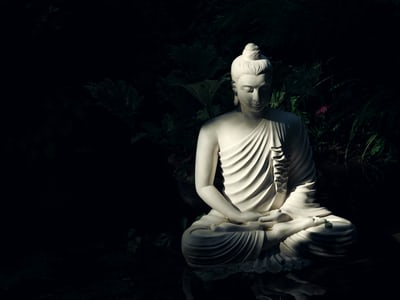 "I've had six sessions with Helen so far, absolutely brilliant!
She makes you feel at ease, I feel so much better."
Martin