Seaside Shiatsu
& Transformation Coaching
Helen Lauer
Today we are so accustomed to modern drug therapy that we have forgotten the importance and necessity of realising our body's own healing powers.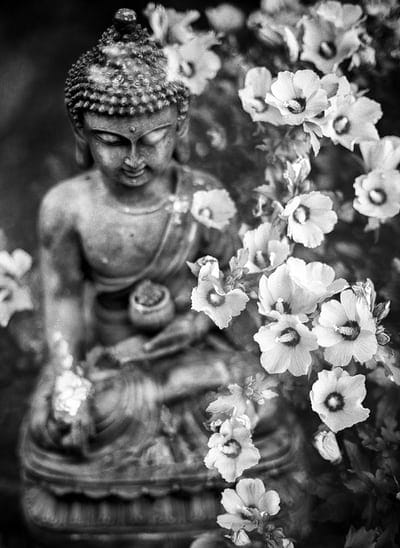 I cannot recommend Helen highly enough. I feel less stressed and more balanced since my treatment. Come book a session with Helen, you'll be in very safe hands.
Iain
Helen is an amazing Shiatsu practitioner. I found shiatsu worked wonders for both back and anxiety issues. An effective treatment for both physical and mental health.
Lori
Helen is simply wonderful at her craft. Her ability to seek out tension and imbalances are second to none. Treatments definitely leave me feeling relaxed, refreshed and ready to face the day ahead. I would highly recommend Shiatsu with Helen. 
May
I have found shiatsu invaluable for helping me with stress and back/shoulder issues.  Helen is amazing and so intuitive with her work.  After a session I feel like a weight has been lifted from me. A few months ago I had a situation that made me incredibly angry. I couldn't shift the anger from my body. It's a bit hard to explain but it was as if it was stuck there, it was not a nice feeling at all. So I booked a session with Helen. Within minutes of my treatment the anger had gone, I can't tell you how amazing that was. Highly recommend Helen. 
Julie
I had several sessions with Helen, sometime after a major bereavement. Helen is very knowledgeable about Shiatsu and the workings of the body and she imparts relevant thoughts as she is working which can be very useful. Helen is very aware of how to help her client feel comfortable and at ease which makes the session very relaxing. I really feel that she was able to unblock some of the difficulties that I had in dealing with and accepting my situation and with allowing my grief to come through. I would happily recommend her. 
Louise
What I love most about Helen's work is that she chose to practice shiatsu having already established herself in Western medicine. This inspires great confidence as her knowledge base takes account of both Eastern and Western thinking.
I hadn't come across Shiatsu before and I was a little nervous about joining a workshop yet I felt instantly at ease in her company. She explained everything that was going to happen, putting it into context by giving an overview of its history. I found her hands-on technique both comforting and effective. I can't recommend her highly enough!
Sue
So I came with an open mind, unsure what shiatsu was about or if ti would be beneficial to me… I'm not sure how but last night I can only describe as the best sleep I've had since having my son. He woke at 3.30am & I was blissfully unaware as my partner dealt with him! This morning I felt like a new woman and found the energy to have a shower & make myself feel good with how I look as well as getting my son to nursery. Also felt happy when I'm usually tired and sluggish. I'm a fan and will need to work out when I can see you again for another treatment!!!! Thank you. 
Natalie