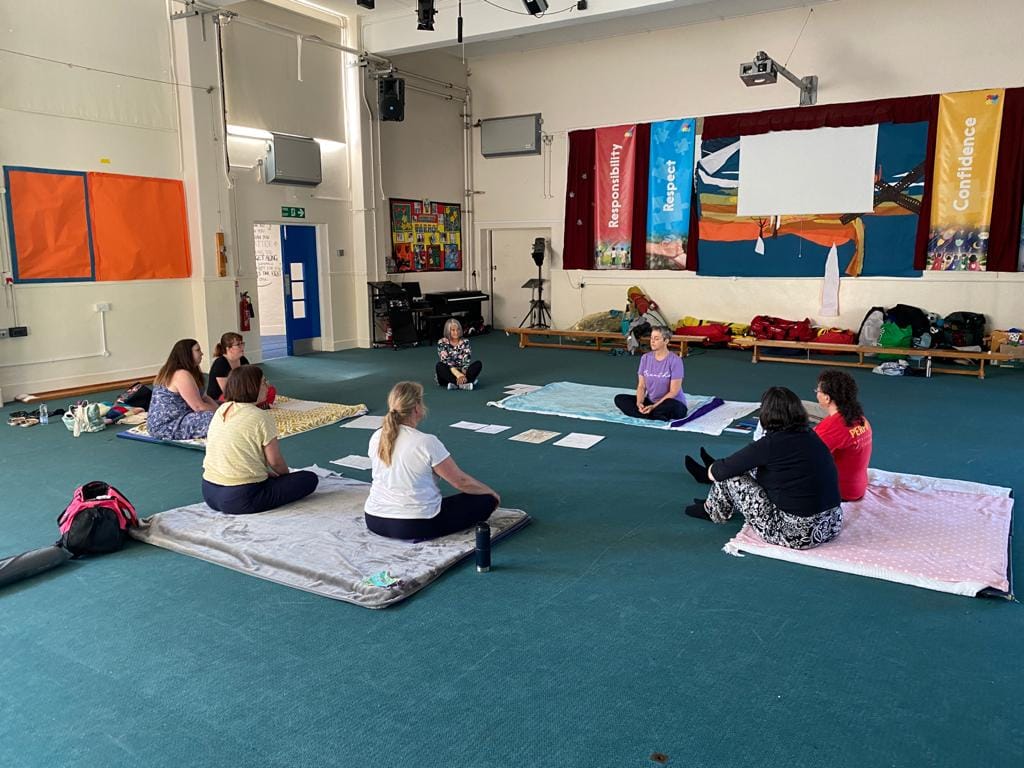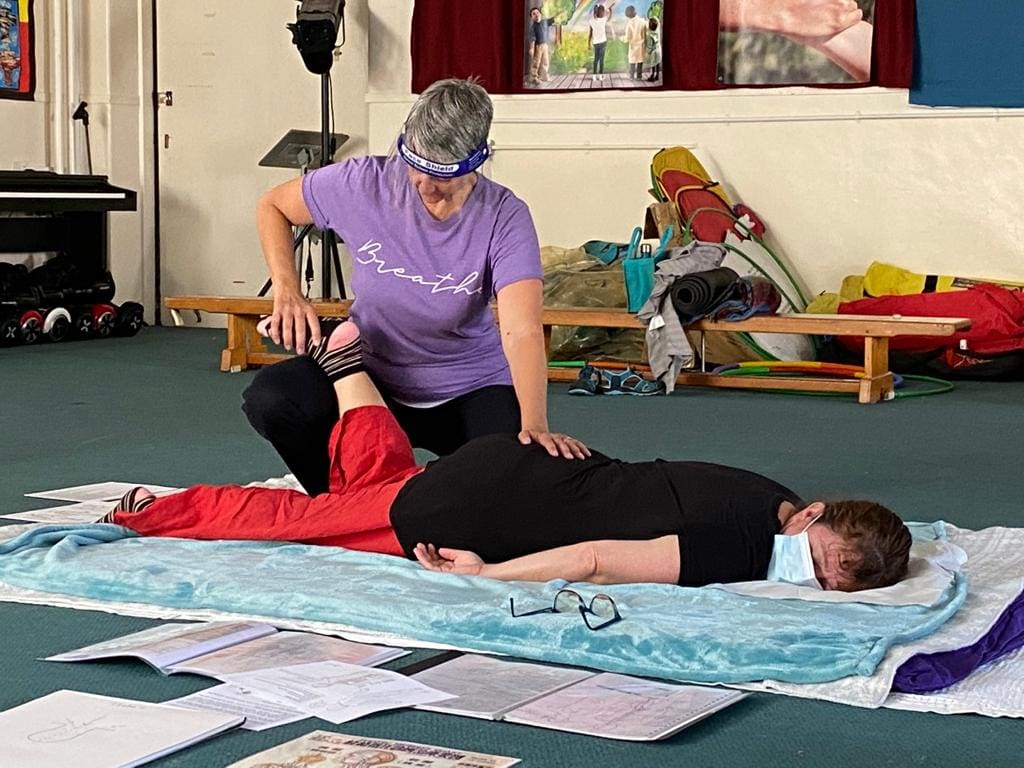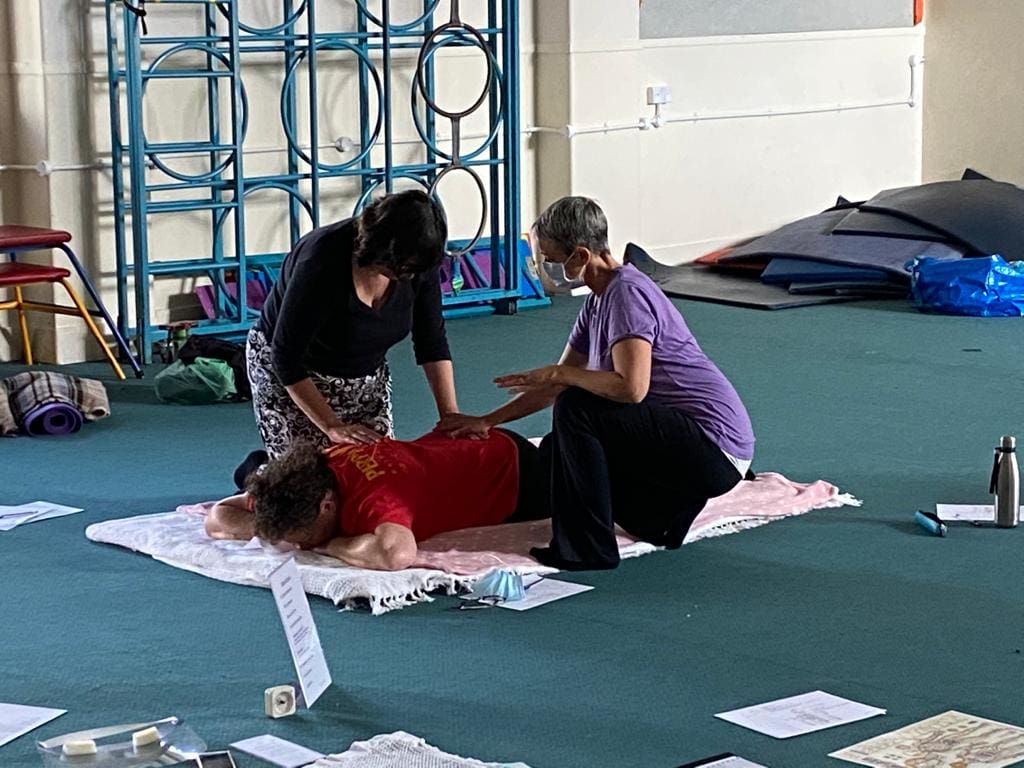 Workshop 1 - Introduction to Shiatsu Workshop (2.5 hours)
£30
Next workshop:
planned for - Torquay & Newton Abbot
Date: tbc
During the workshop we will:
Discuss the 12 Classical Meridians
Learn the Basic Principles and Techniques of Shiatsu
Discuss the 5 Element Theory (incl. Food Energetics if we have time!!)
Learn to connect with Ki (natural energy)
Pair up to give & receive a basic treatment
Learn some useful Acupressure points such as First Aid points
Please get in touch if you would like to attend.
Workshop 2
£30
*This can only be attended after completing Workshop 1
Next workshop:
planned for - Torquay & Newton Abbot
Date: tbc
Reminder of Basic Principles and Techniques of Shiatsu
Connect and feel Ki in your body
Revise Workshop1 Meridians and treatment.
Learn Treatment for front of the body
Face and neck treatment & points.
Pair up to give & receive a basic treatment
Please get in touch if you would like to attend.
I love running my Workshops, introducing the principles of Shiatsu and giving people hands on experience by learning a basic treatment.
Watching people come to understand and love Shiatsu!
The Workshops give a basic understanding of the Principles of Shiatsu and teach the basic techniques for you to give a simple treatment to friends or family at home*.
*Please note, this workshop does not qualify you to offer Shiatsu to the general public. The training is a 3 year course!
On completion of the Workshop each attendee will receive a £5 voucher off a Taster Shiatsu session with Helen
I highly recommend Helen's workshops. I attended one last year & it
was brilliant, a perfect balance of theory & practice, a really
helpful handout & my favourite bit, giving & receiving shiatsu under
Helen's expert guidance.
Joy
I thoroughly enjoyed the workshop and Helen was very attentive and explained everything at all times. I found that I was completely relaxed at the end of it and would recommend this to anyone who would consider a workshop perhaps before a treatment. Helen also gave us all handouts to take home for reference.
Mareline
I attended a shiatsu workshop with Helen and it was truly a lovely experience. 
Helen was very welcoming made us all feel at ease. Her knowledge of shiatsu is amazing I learnt about different meridian channels and acupressure points and the best part was we all got to practice on each other with Helen's guidance. I felt so relaxed, floaty and refreshed. 
Helen provided us with handouts to take home. 
It was a delightful session. I highly recommend Helen you will be in the best of hands .
Jo