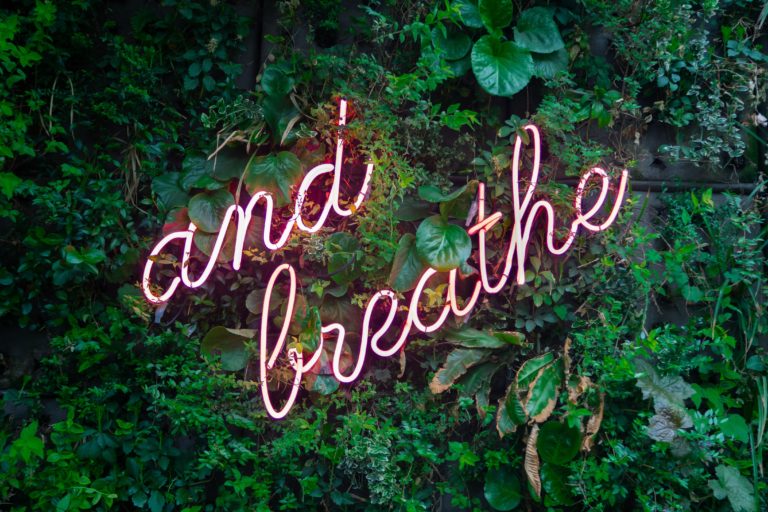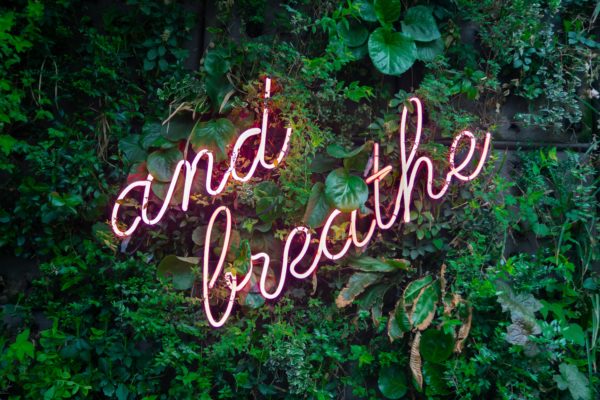 As part of my usual practice I aways follow a high standard of hygiene:
Clean sheet & face pillowcase are always used per client session and I wash my hands before and after every treatment session.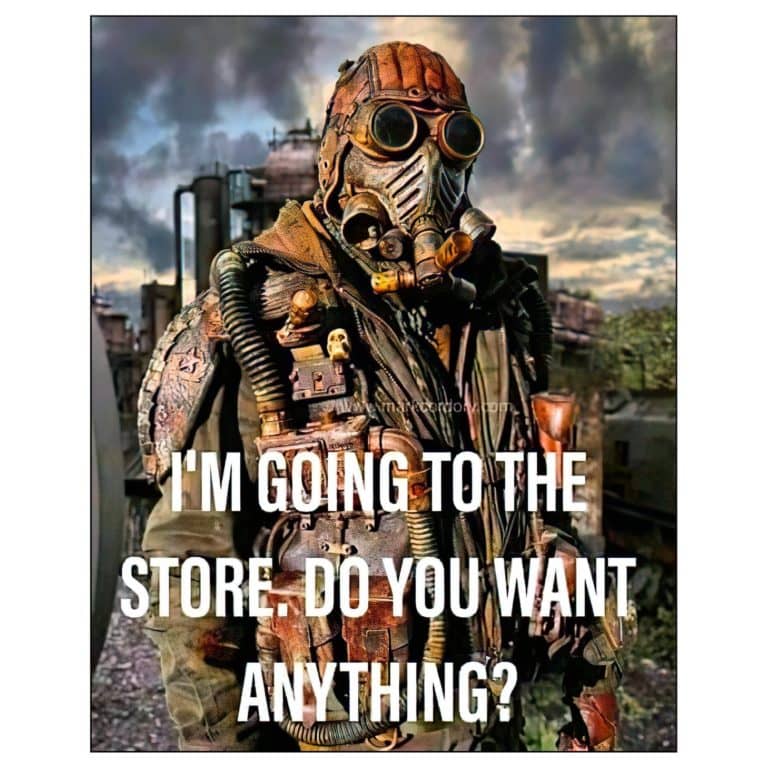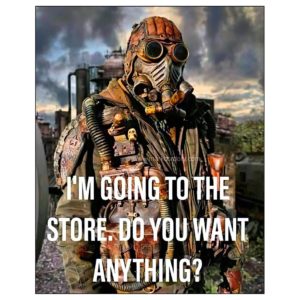 Additional Measures regarding covid:
While Covid remains in high numbers in the community, Seaside Shiatsu will continue with covid-measures as follows:
Clients will be contacted prior to the appointment asking if they have experienced any symptoms or been in contact with someone who is Covid-positive. If so the appointment can be rescheduled following isolation period.
I will wear a facemask & face shield during the treatment which will be sanitised or changed between each client.
I will use a lateral flow test regularly to screen myself and am fully covid-vaccinated.

All clients attending must wear a facemask, please speak to me if this is difficut for you.

Each client must wash their hands on arrival
Touch surfaces (door handles etc) will be sanitized between each client
Payments preferred online or by contactless payment.
*I will not be wearing gloves as this is only useful for medical procedures. The risk of transmission is through un-sanitised touch and breath.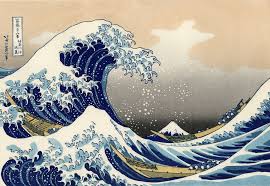 Our responses to Covid-19
During lockdown several things happened:
You may have been someone who immediately became busy, connecting with everyone online, diving into the wealth of information and resources suddenly available.
You may have felt really scared, felt cut off from the rest of the world, not wanting to communicate with anyone.
You may have used the time to learn a new skill, get your to-do list achieved.
You may have felt the weight of the world and felt really low.
You may be a keyworker, having to continue going out in a very different world, scared about the exposure, worried about bringing it home to loved ones.
You may have felt all of the above
We suddenly had more time and space on our hands than our busy lives previously allowed, yet we were cut off from seeing, hugging and spending time with those that usually support us.
Our emotional response is an important part of our bodies protection response, anger tells us we felt threatened, miss-understood or unfairly treated. Fear or anxiety tells us something feels overwhelming or perhaps out of our control.
These are all valid and reasonable responses to events. Our bodies and minds are able to identify and process these feelings, allowing them to highlight knowledge and understanding of a situation to our consciousness.
We may however, experience a situation where we cannot allow the emotion to be felt and be resolved. When caring for Covid patients, frontline staff had to suppress their fears and anxieties about personal exposure to the virus, distress over seeing such unwell patients, the volume of work suddenly expected, and then worry over possible transmission to loved ones at home, or even being separated from their families to protect them.
These are all huge emotions which have become suppressed, to experience and process them fully would prevent the individual being able to continue in their work role. There is an imperative need to allow these difficult emotions to be processed and released, before they affect longterm health.